Live Seaside Heights Boardwalk Web Cam
We can help. If you are Selling, Buying or Renovating we can help. Contact us for a free consultation.
One Ocean Boulevard

People seeking a permanent residence at the Jersey Shore might want to take a look at One Ocean Boulevard in Seaside Heights. Starting at $399,900.
The exterior has a CertainTeed roof and copper turrets, white stucco siding and custom-designed deck railings, according to the release. Building features also include expansive interior foyers, and a tanning deck. Click here to visit One Ocean Boulevard.
What our clients say!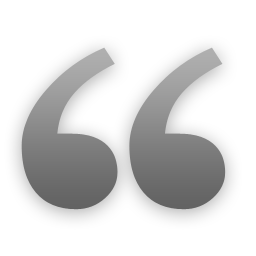 "I must say that Kim, Mike & the staff at Seaside Realty have been a tremendous help to me & my family. From renting help to working diligently on a very 'tricky' sale of the property they have been relentless in getting the job done. Five star company!"

J. Eckel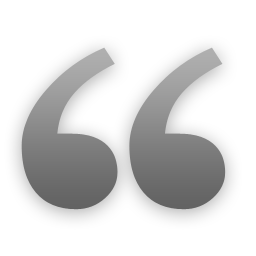 "My family and I have been doing business with Seaside Realty for 8 years,and we purchased 3 homes in the process.You will not find a more knowledgeable staff, whether you are buying, selling or looking for a rental home than Seaside Realty.Kim has always guided us in the right direction on the rental side also.She is a true "asset" and anyone looking to buy, sell or rent stop by and talk with them, you'll be glad you did"

Tom P.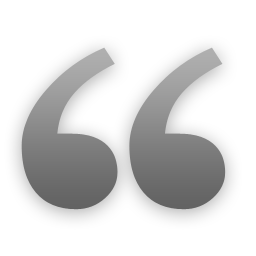 "I had the pleasure of working with Kim during my search for a vacation property in the Seaside area. She was incredibly knowledgeable regarding the area & potential rental incomes. She has the patience of a saint, I think we looked at 30 properties - she showed them all with a smile. Would recommend anyone to work with her."

Dana B.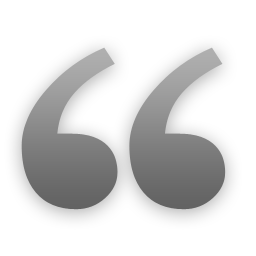 "I've had a great working relationship with Kim, Jan and Mike for the past 10 years and still going. They are the best when it comes to finding tenants and knowing the rental and sale real estate market. They are very professional, courteous and provide excellent service. I highly recommend them!"

C.Palermo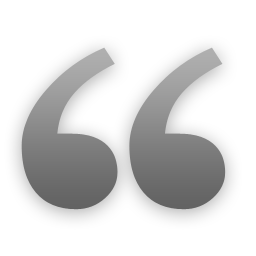 Kim, Mike and staff at Seaside Realty were extremely helpful and effective selling what almost was an impossible sale of a property that I owned. They worked some real magic with banks and lawyers to make the deal happen..Will Definitely Use them again!

D. Heck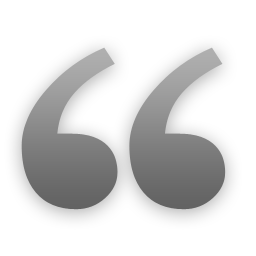 "Kim, and her Mom, are a pleasure to work with, while running an efficient Office. I have been dealing with Seaside Realty for years and would highly recommend them to anyone. Honest, open, easy to talk to, knows everything required for Sales at the Jersey Shore along with Rentals. I would be lost without them."

Pat R.
"I have a two family property in Seaside Heights that was greatly affected by the Sandy Storm. Of course, we all know there has been a lot of confusion and hard times for all of us in Seaside Heights. However, since the Storm, Kim Valentini has been extremely helpful to my family. While most people were just trying to survive themselves, Kim was always willing to help us. I just want to send a special "Thank you" to Kim Valentini of Seaside Realty!"

Arlene D.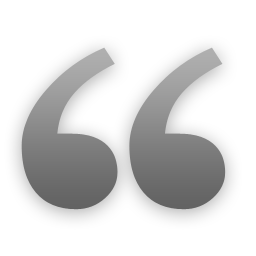 "We are pleased to recommend Seaside Realty for all your real estate needs. Mike Loundy and Kim Valentini have been assisting us in buying and selling real estate in Seaside Heights since 2004. We are extremely happy with the service and professionalism of this agency. With their guidance and knowledge of the community we were able to purchased income producing real estate at a fair market price. The staff is always friendly. Kim the office manager is a valuable asset to the agency, She is hard working and very dedicated, her perseverance together with knowledge and expertise helped us to creatively market and sell our home. Thank you to all of the staff at Seaside Realty for all you do. We look forward to working with you in the future."

Ted & Laureen S.